Rx-info returns to CPC to help NHS hospital pharmacists with medicines reporting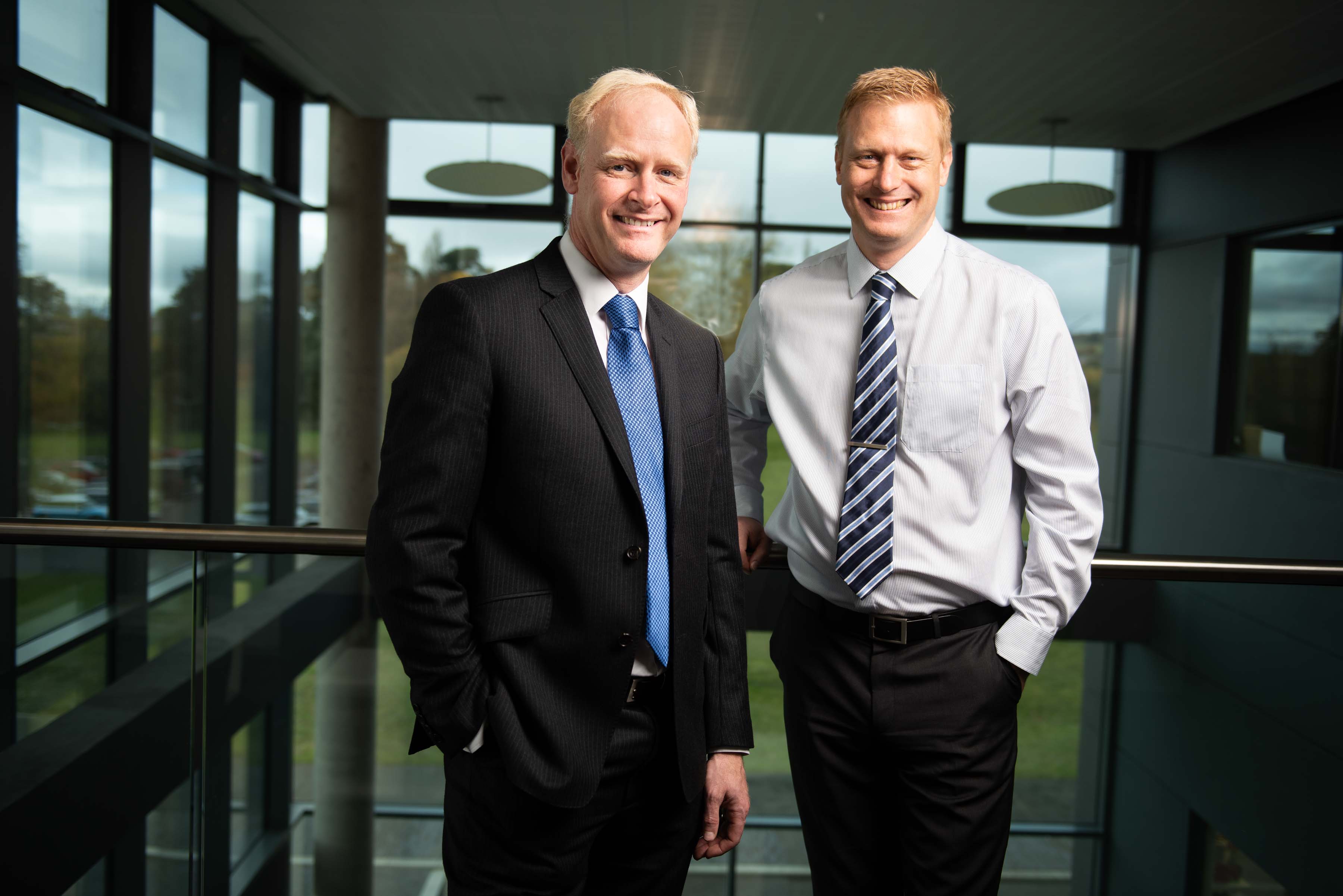 Posted in News
Medicines Reporting Q&A for hospital pharmacists at CPC – June 7th & 8th 2019
The team from Rx-Info will be at this year's Clinical Pharmacy Congress at ExCeL London on June 7th & 8th 2019 and available to answer any queries relating to medicines reporting in NHS secondary care.
Since spring 2019, all NHS secondary care pharmacies across England and Wales are equipped with Rx-info software packages, enabling them to gather rich intelligence on their medicines stocks; including usage, performance, movement and cost.
Colin Richman, Jonathan Kerr, Beth Simmons, Sophie Leach, Jason Pruchniewicz and Bethany Perriton-Branch will be at Stand A25 with information and support relating to their hospital pharmacy software including:
Define® – which enables organisations to benchmark their drug activity against peers (cost and usage) and
Adios ® – which identifies accountability within the Trust and the movement of abusable drugs
Refine ® – which enables drug usage to be monitored and accounted for within an individual hospital trust
Exend ® – which monitors purchasing and stock levels; providing information on consumption rates and forecasting of stock surpluses or shortages.
If you are unable to attend the CPC but would like to information on our software, systems and support, please contact us on 01392 460263.
We look forward to meeting you.