Rx-info was founded in 2003 by Colin Richman, a pharmacist who was working within the NHS.
Colin recognised the pressing need for current and relevant data and information to enable medicines usage to be closely monitored for quality, safety and cost. Based in Exeter, Devon, Rx-info continues its programme of research and development to respond to the requirements of Chief pharmacists and NHS Hospital Trusts. Our company ethos is to help primary and secondary care professionals work quickly, efficiently and with expert data and reports to ensure best practice throughout the industry.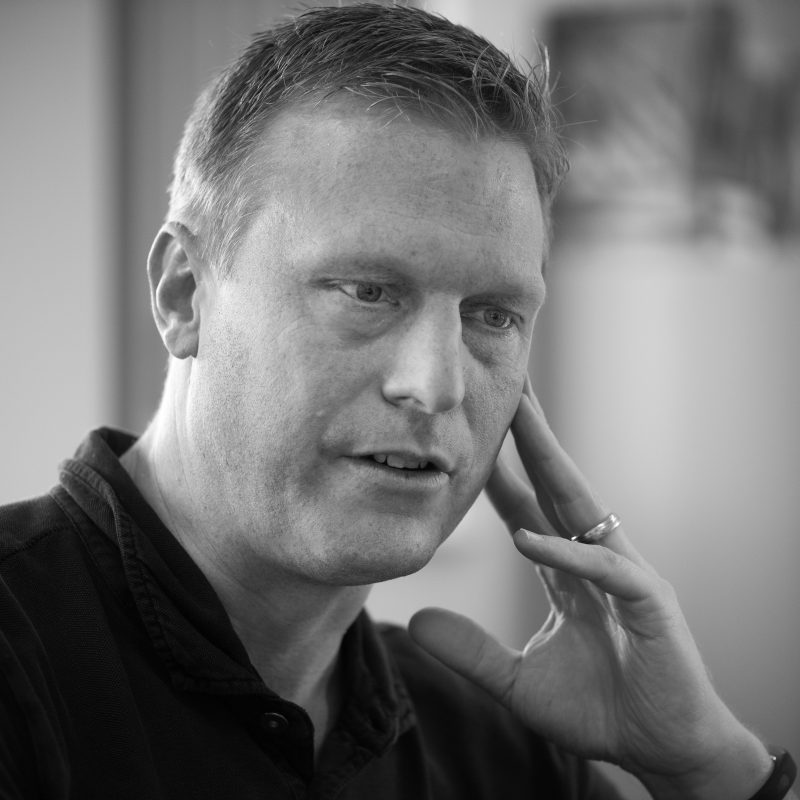 Colin founded Rx-info in 2003. As a pharmacist working in the NHS, he was struck by the need in the system for first-rate information that was easy to get hold of – not in two months' time, but now. Casting around for the software that would provide what he needed, he discovered there wasn't any. So he started developing it himself.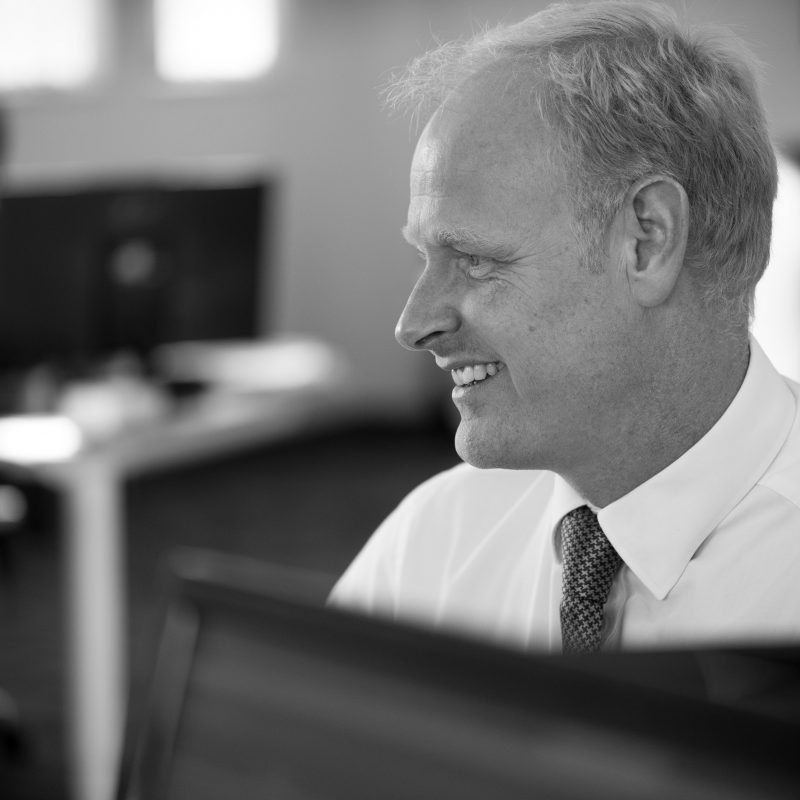 Previously, Jonathan worked with primary care on medicines management and with the Local Pharmaceutical Committee on community pharmacy, during which time he developed new systems to improve the safe use of medicines.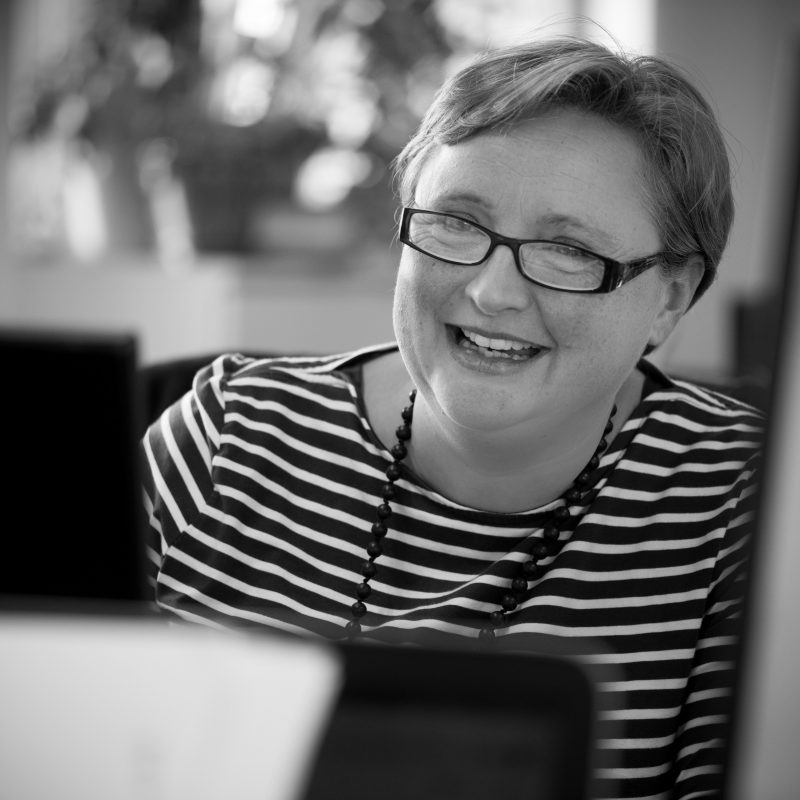 Beth started working for Rx-info in 2009 and is now Senior Pharmacy Project Manager. She previously worked as a Pharmacy Technician in the NHS and as Pharmacy Manager within Nuffield Hospitals for 7 years, gaining project and business management qualifications.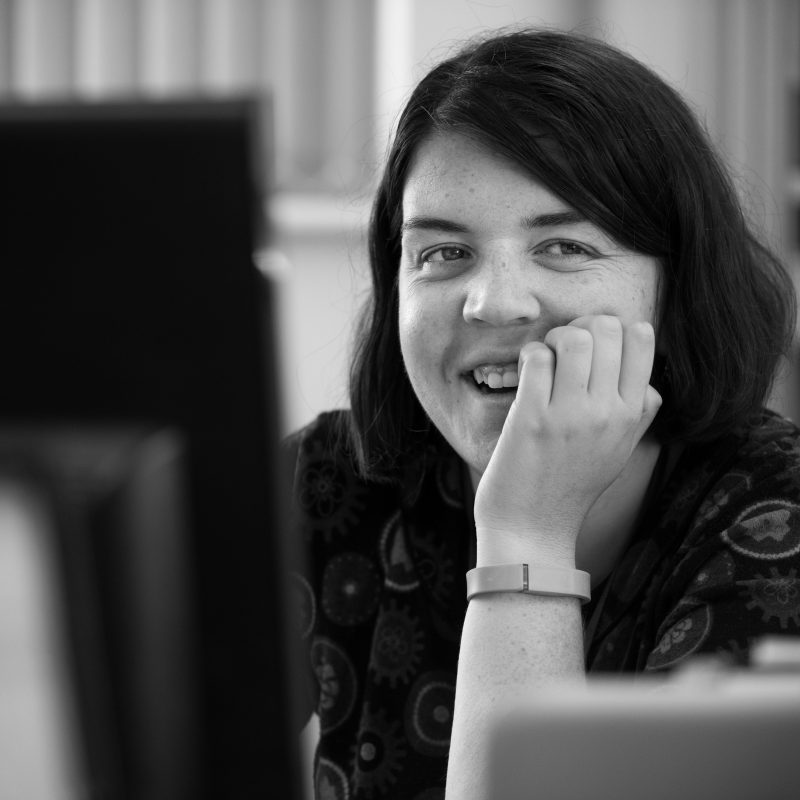 Sophie graduated from the University of South Wales with a Psychology degree in 2010 before training as an English teacher. She spent some time working with international students in Taunton before moving to Jakarta, Indonesia in 2013 to work for English First. Sophie joined Rx-info as their Office Manager in November 2015, and is primarily responsible for handling day-to-day enquiries and managing Finance with Trusts.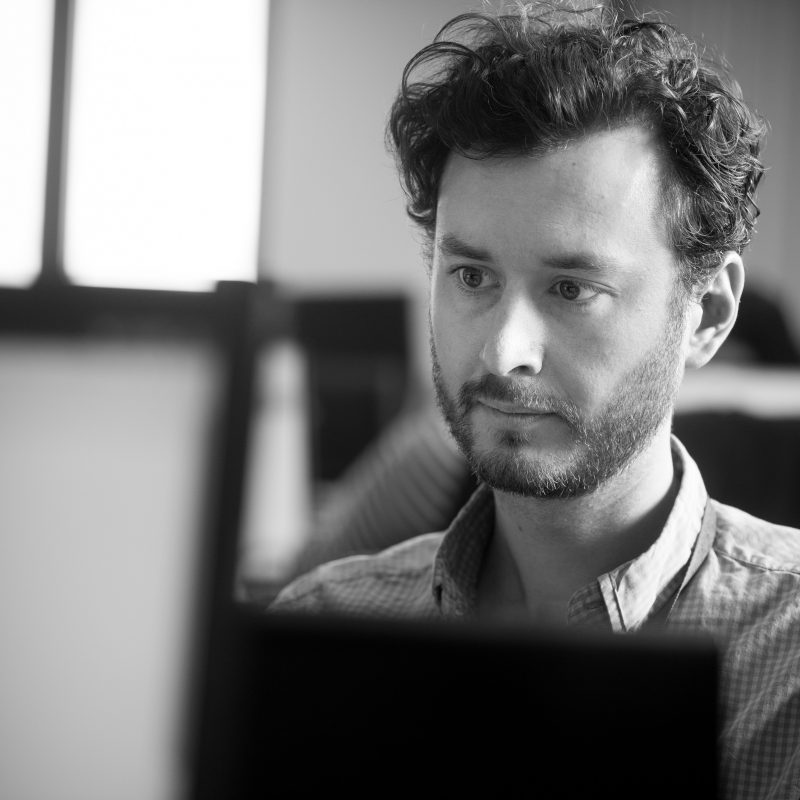 Prior to joining RX-info, Jason worked at Northern Devon Healthcare NHS Trust where he was the Lead Surgical Pharmacist, responsible for the pharmacy services to wards, theatres and recovery as well as being involved in clinical trials and anticoagulation services. He also completed a clinical diploma and prescribing qualifications in North Devon during his basic grade rotations and obtained a Master's in Pharmacy degree from the University of East Anglia in 2009.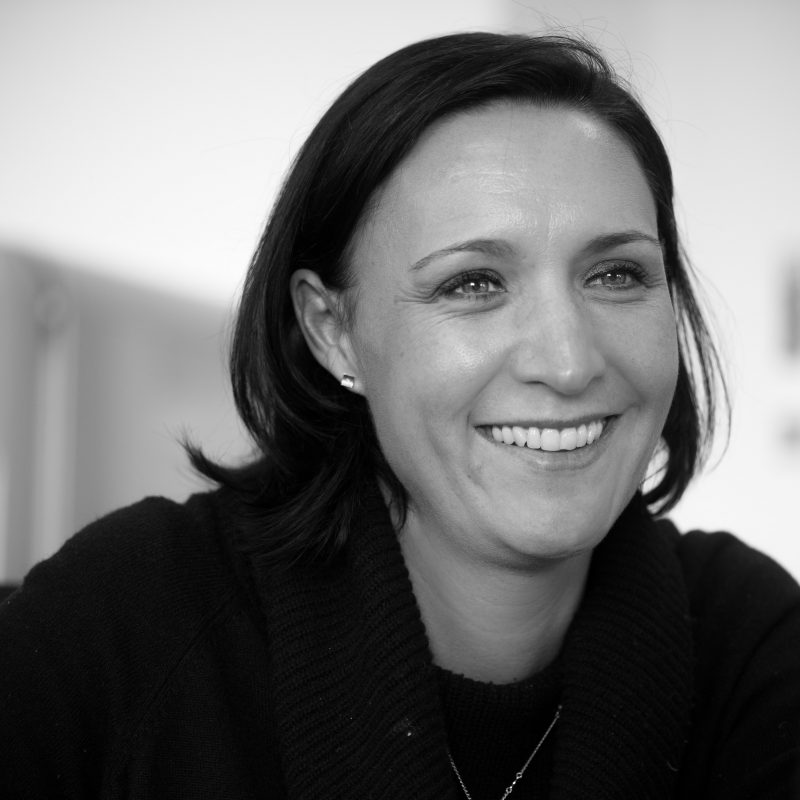 Christina qualified as a Pharmacist in Germany. She has extensive experience of pharmacy and business management and has been an owner manager of a community pharmacy in Germany.