Colin Richman, BPharm (Hons) MRPharmS FFCI, Company Director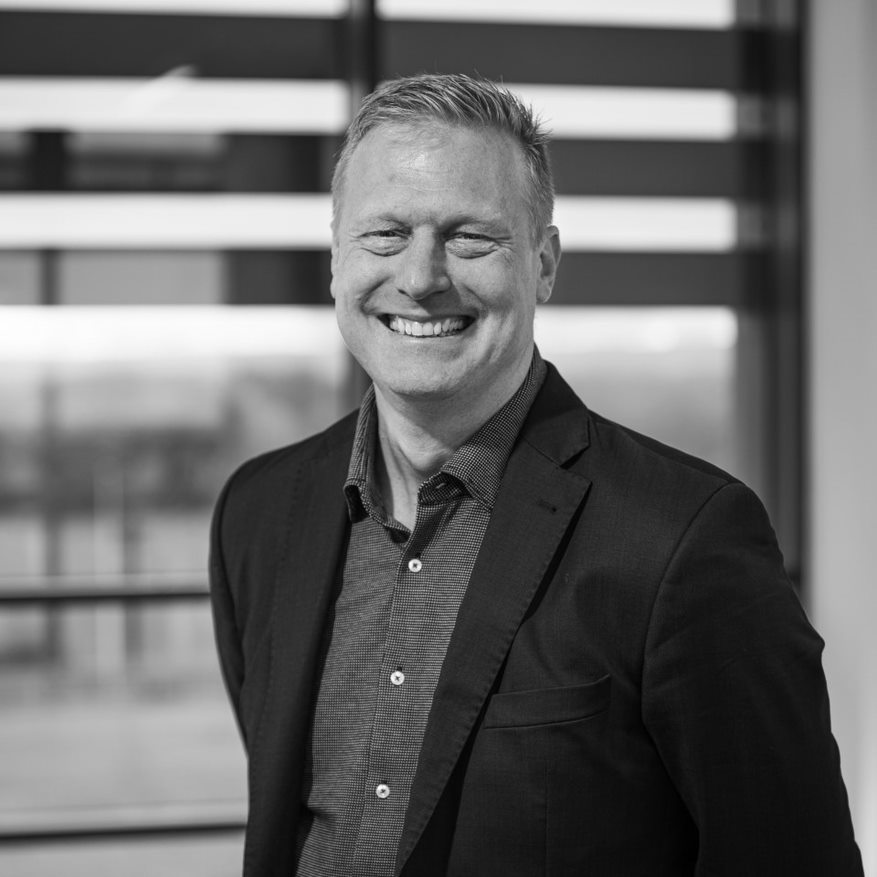 Colin founded Rx-info in 2003. As a pharmacist working in the NHS, he was struck by the need in the system for first-rate information that was easy to get hold of – not in two months' time, but now. Casting around for the software that would provide what he needed, he discovered there wasn't any. So he started developing it himself.
Graduating from Cardiff University in 1993, Colin went on to work in both secondary and primary care, in one post developing a Joint Formulary of drugs and overseeing the development of a Formulary website which has become a major local portal for health information.
He has also worked in hospital pharmacy in Jönköping in Sweden, and on the national drugs statistics application (Xplain®) system for Apoteket AB in Stockholm.