Sophie Leach, BSc (hons), Office Manager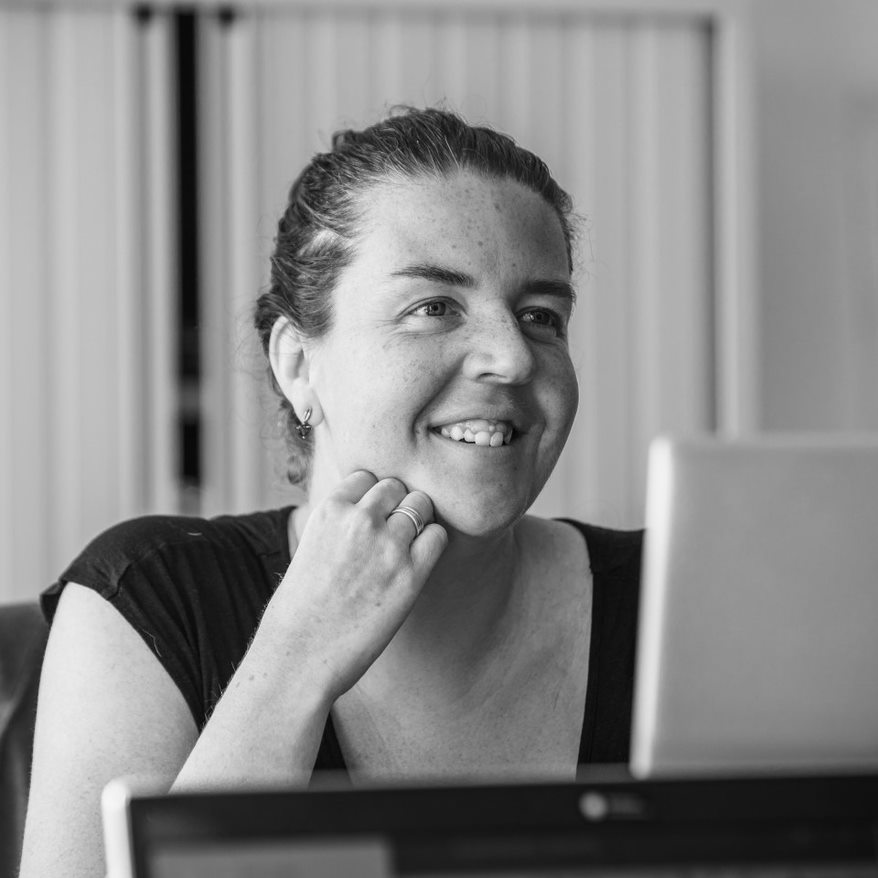 Sophie graduated from the University of South Wales with a Psychology degree in 2010 before training as an English teacher. She spent some time working with international students in Taunton before moving to Jakarta, Indonesia in 2013 to work for English First.
Sophie joined Rx-info as their Office Manager in November 2015 and is primarily responsible for handling day-to-day enquiries and managing Finance with Trusts.