Exend: Medicines stock levels in secondary care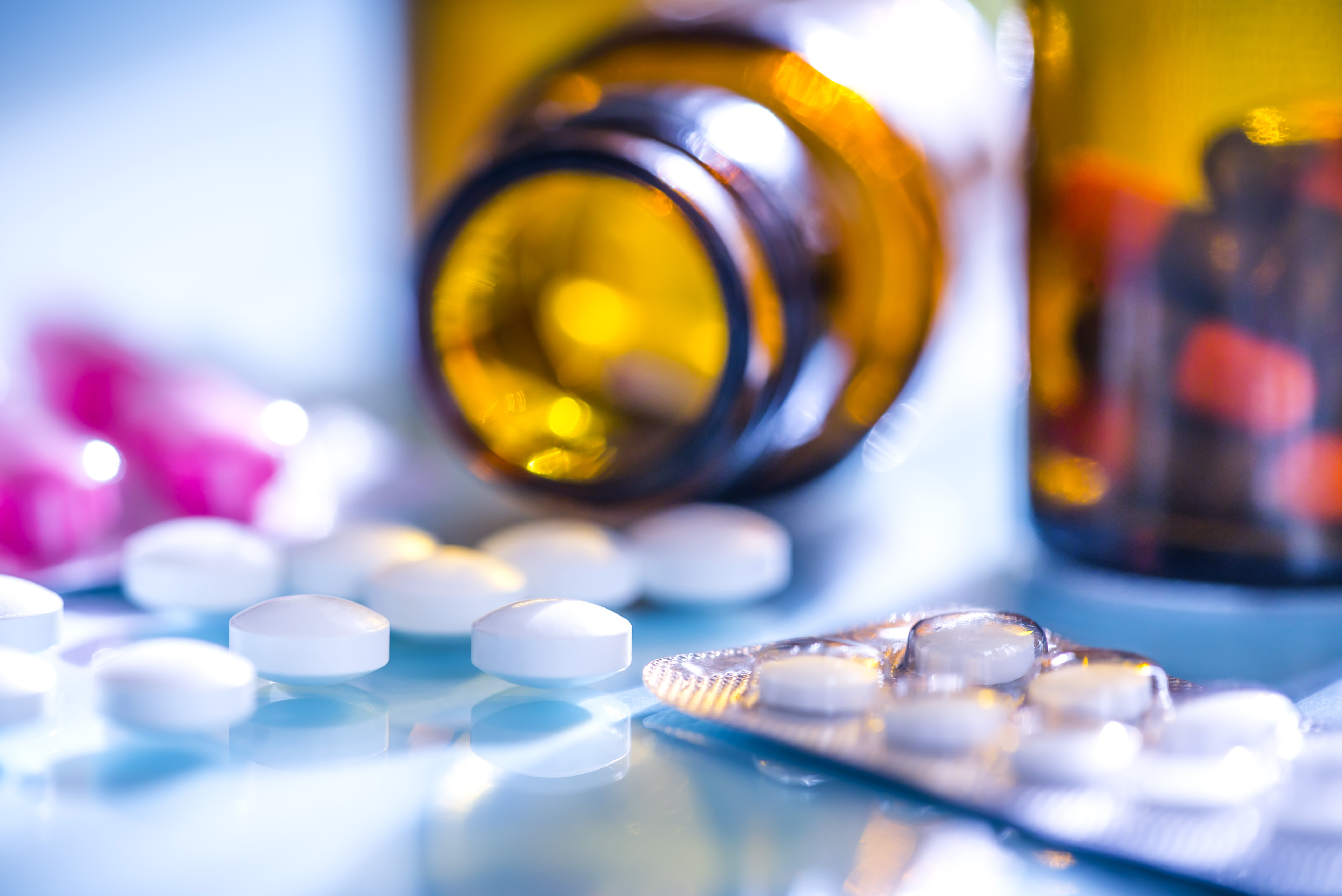 Medicines Stock Levels in Secondary Care
Pharmacy software specialists Rx Info Ltd have developed a stock level reporting system  – Exend – for all medicines that are processed through hospital pharmacy systems each day.  Acute Trust data is captured and monitored daily.  Exend provides information on medicine consumption rates, allowing forecast stock surpluses and shortages to be identified.
The information is available to each Trust, aggregated to each Region and across all of England.  The same is available across Wales and Rx Info are working to support Scotland and Northern Ireland too.
The stock levels show each drug, form and dose held in the Trust that day with the volume and number of packs, the location and the cost of the drug.  All data is standardised to the Dictionary of Medicines and Devices (dm+d).
The system enables senior NHS Improvement and Regional Pharmacy leads to identify stock shortages and where the stock may be held nationally.