Define tags for new-look Cancer Drugs Fund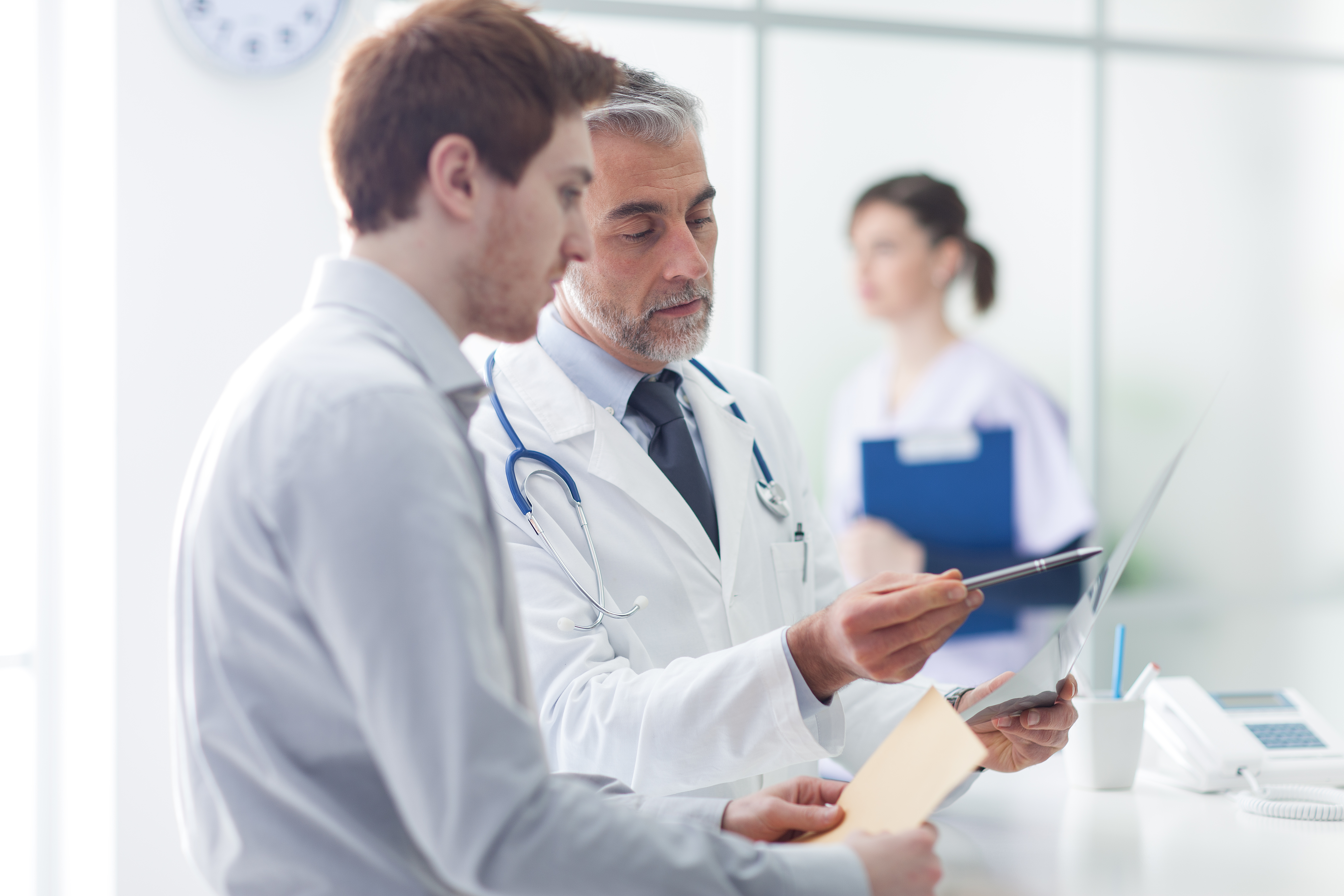 Posted in News
A new approach to the appraisal and funding of cancer drugs in England came into force on 29 July 2016 replacing the Cancer Drugs Fund which closed on 31 March.
Many of the drugs in the Cancer Drugs Fund continue to receive funding, and a number of newer drugs were immediately eligible for interim funding, subject to agreement from the relevant pharmaceutical companies:
Bosutinib in the treatment of chronic myeloid leukaemia
Ceritinib in lung cancer
Dabrafenib and trametinib as combination therapy in melanoma
Ipilimumab and nivolumab as combination treatment in melanoma.
Inclusion in the National Cancer Drugs Fund is intended to be an interim step pending a full NICE Technology Appraisal. Since July, Trifluridine and Tipiracil (Lonsurf), Talimogene Laherparepvec (Imlygic) and Osimertinib (Tagrisso) have been added to the fund.
Ceritinib, Lenalidomide, Pemetrexed, Temsirolimus, Dabrafenib and Trametinib have been approved by NICE for baseline funding and removed from the Cancer Drugs Fund.  Pegaspargase was approved for use in the treatment of acute lymphoblastic anaemia in Technology Appraisal 408, so it has been baseline funded since inclusion.
As of 3 November 2016, the National Cancer Drugs Fund was at version 1.10: new Define Tags are created for each version of the fund but only the two most recent are viewable.
A NICE Tag is created for each new Technology Appraisal that NICE approves, so items that have moved from the National Cancer Drugs Fund to NICE approval can be monitored.