Hillary Judd, BSc MRPharmS, Clinical Pharmacist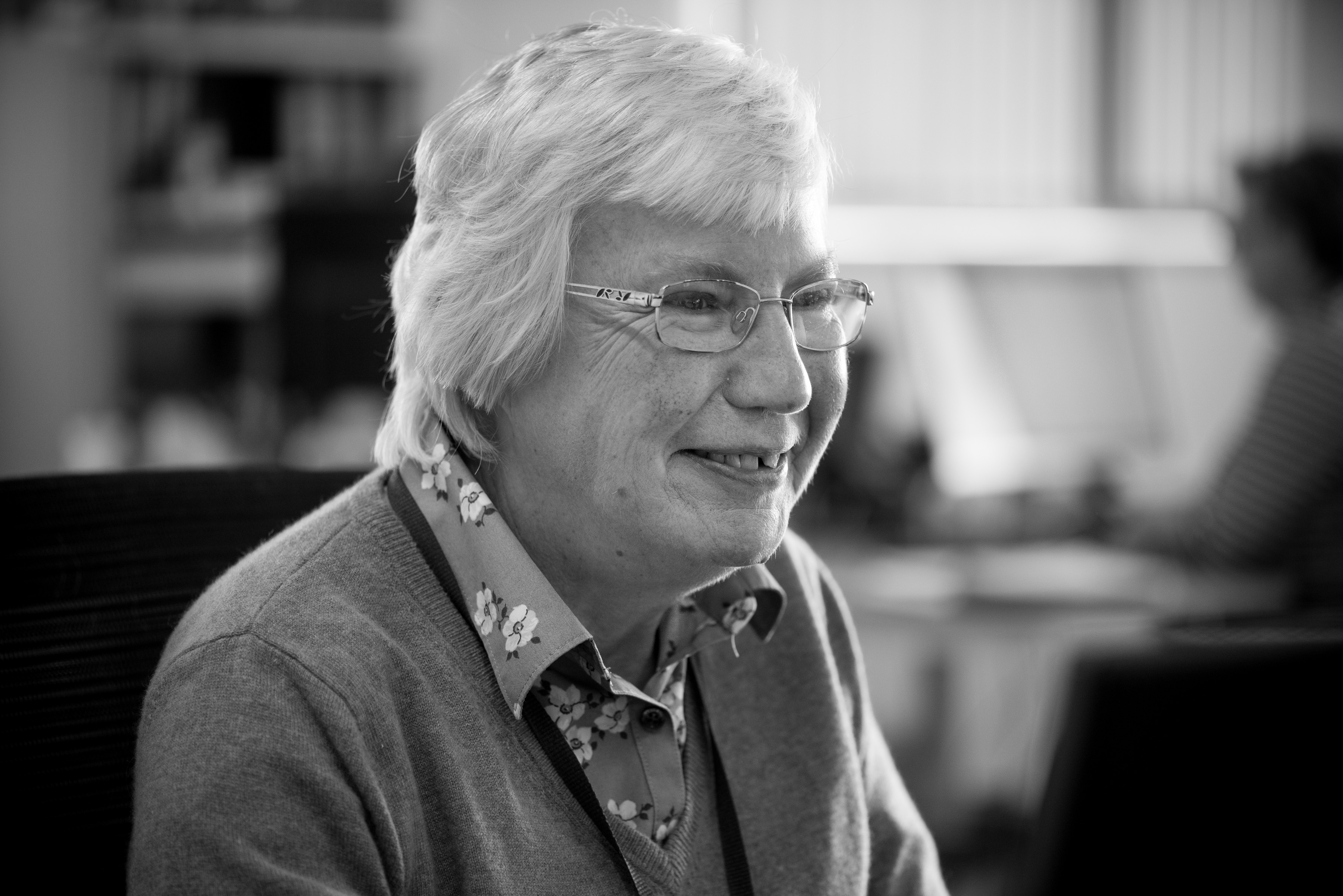 Hillary graduated from Aston and is a pharmacist with nearly 40 years' experience, including 20 years with the British Pharmacopoeia Secretariat. She moved to Devon in 2001 to author clinical decision support with FDB.
Hillary joined Rx-info in 2015 heading up the quality control processes and maintaining the data to support system users.